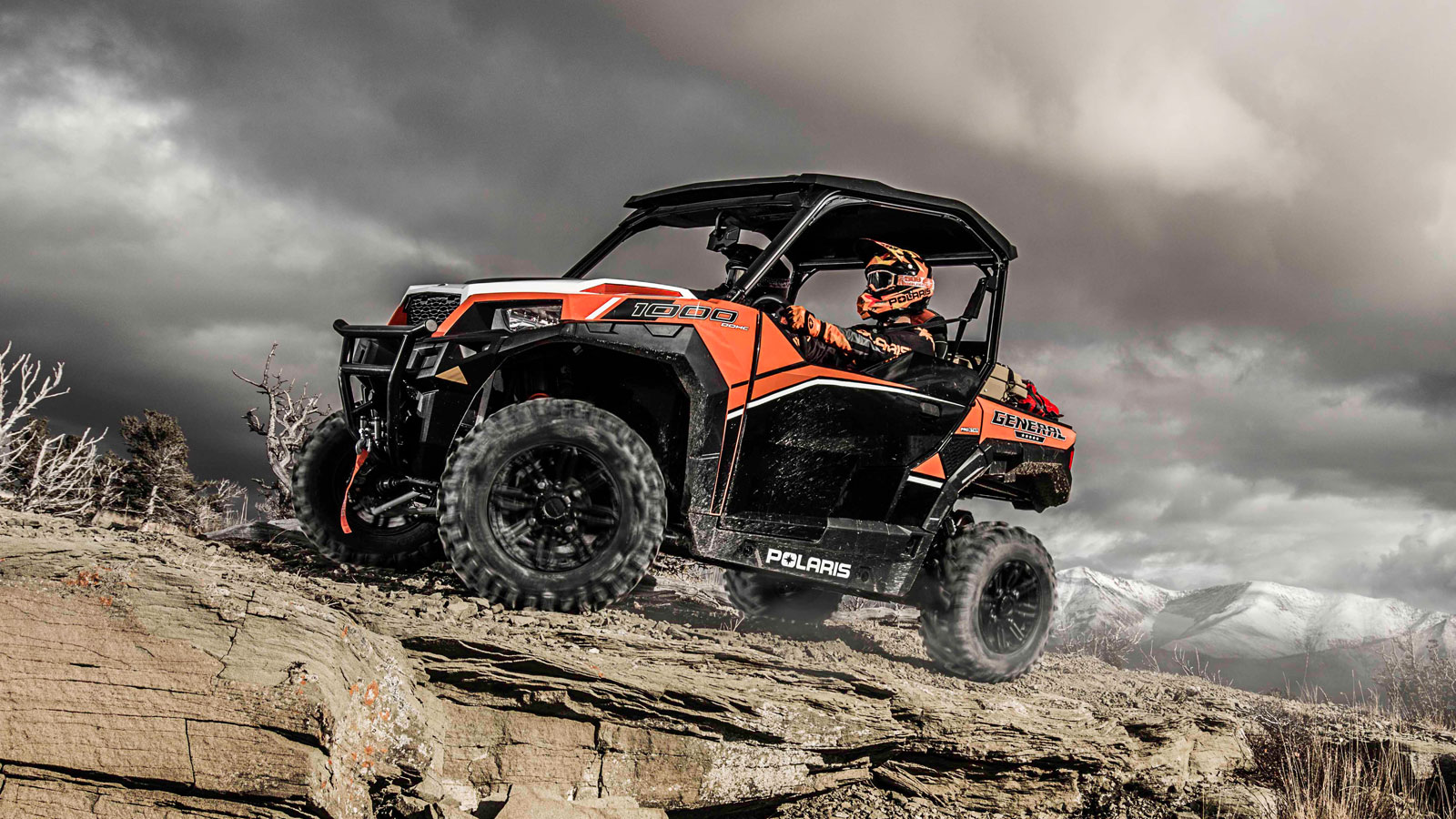 Polaris General Expedition Build
In the next couple of weeks, we will get our hands on the all new Polaris General. The combination of sport and utility are sure to make this a dominant vehicle in the off road market.
Stay tuned to Expedition UTV as we dig into this vehicle and build another no-holds barred expedition machine.